Assisting Small Business Owners with
Knowledge and Training
We at Professional Small Business Services, Inc (PSBS)
are dedicated to providing prompt and professional services at an affordable cost.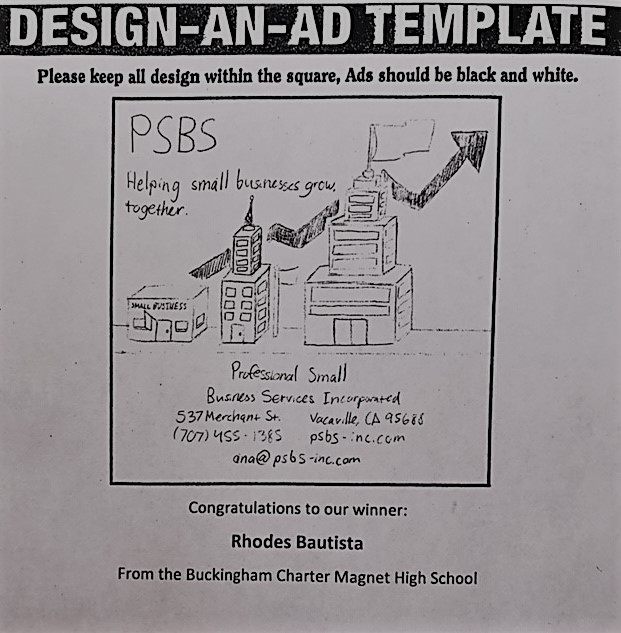 Our team's number one goal is to provide personalized services by offering convenient pick up, customized financial summaries, income tax preparation, and consulting services.
We want to help you maximize your profits and have a clear understanding of what your financial summaries mean to you specifically.
At PSBS, Quality is the key to our success ... and yours!
Running your business is a full-time job. We want you to focus on your job, we'll focus on ours.
Bookkeeping, Payroll, Income-Tax Preparation, and Consulting. We also provide Notary Service.